Who is Diar Pharma
Diar pharmaceutical establishment started in October 2019 in Saudi Arabia, founder is Dr. Mohamed SHaraf who has a strong & long expertise in establishing new businesses & investments in different veterinary business sectors.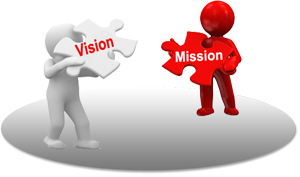 Our Vision
Our vision is to lead animal health industry in the Middle East, by improving veterinary practices and providing the market with the most advanced technologies and solutions worldwide.
Our Mission
We need to endure:
• Develop and support animal health business.
• Integrated solutions.
• After sale services.
• Relationships with customers that endure for years.
contact now